THE PURDUE CYBER RANGE
Learn to protect your corporate assets as you experience simulated cyber attacks through Purdue University's state-of-the-art cyber range. Utilizing recognized industry tools, learners work through real-world scenarios to develop the skills necessary to respond to growing industry cyber threats.
---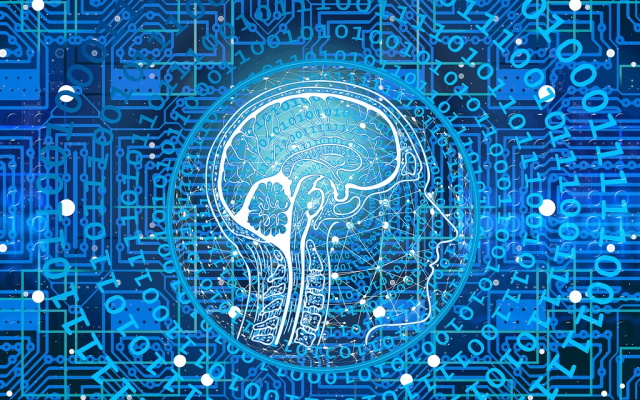 Curriculum
Choose from a variety of curriculum and training options using commercial and open source tools and applications.  The Applied Cybersecurity Essentials badge series offers a chance to train and learn by experiencing modern attack scenarios on a robust set of systems.  For more information about range offerings click here.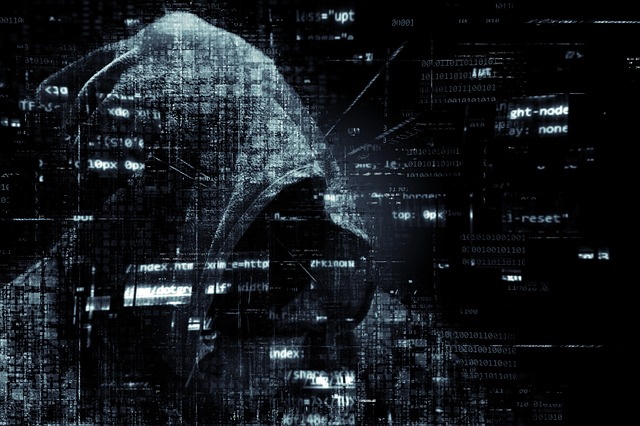 Range Scenarios
Increase the depth of your team's skills by working through one of 20+ immersive simulation scenarios, ranging from basic defense against Script Kiddies to advanced penetration testing methods.
A selection of offered scenarios:
| | |
| --- | --- |
| Ransomware | DDOS SYN Flood |
| Web service shutdown | Java Sendmail |
| Web defacement | DB Dump/ FTP Exploit |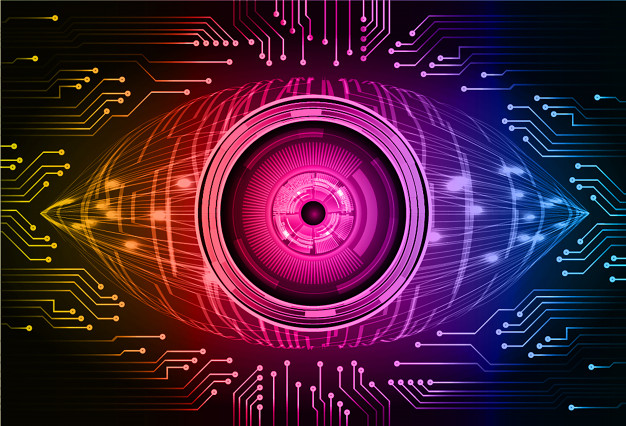 Red - Purple - Blue
The Purdue Cyber Range offers defensive, offensive, and red v. blue war-gaming scenarios to all trainees.  The scenarios range from a single red teamer performing penetration testing techniques to a full blue team attempting to thwart live red teams from exploiting real systems and vulnerabilities.     
powered by